Today I went to what used to be called a "Hens" party for my gorgeous niece. Ewww, do they still call it that? Dreadful name HEY! Luckily no… The modern term is Bridal Shower!
This post is great if you are looking for Wedding favor ideas!
Post may contain some affiliate links for your convenience (which means if you make a purchase after clicking a link I may earn a small commission but it won't cost you a penny more)!  Read my full disclosure policy.
We will call it a Bridal Shower.
My other niece Kelly (her new name from now on will be Crafty Kelly) had made some fabulous Wedding favors for the day with her Cricut Explore Air 2. 
I will share some of what she did with you.
First UP.
The most impressive favors in my opinion were personalized wine glasses. There were a large number of glasses displayed beautifully. Impressive not only because they looked fabulous with each person attendings name in gold on them, BUT also because you and I know how much work all these labels would have been to cut and weed!
Expensive you say?
Nope, everyone had their name in an elegant script font, cut out on the Cricut in shiny gold vinyl and placed on a plastic wine glass. These glasses certainly didn't look plastic!! They were dipped in pink sugary crystals around the top and adorned with a half slice of lime.
Looking closer…… Kelly had also made some slightly different glasses and placed them at the end of the table. I picked one of them up to look at the difference…..Oh….they were classy glass ones for the bridal party. Who knew?!
Tip: You can source so many free fonts from Fontbundles.net, Dafont.com,  thehungryjpeg.com,  and another one that I quite like is
Creativefabrica.com/freebies.
The table had an added feature. A classy looking acrylic sign with a black decal of a bottle of wine filling a glass and in gold the wording "Find your name GRAB your cup and ALL day long keep it FILLED UP".
The stand for the sign was made from a smallish section of tree branch with a slot cut across the top to hold the sign up. HOW COOL!!!!
How is that for another budget friendly, creative idea?
But wait…there is more.
Well that was one small table. The next table that took my attention looked magnificent. Covered with all sorts of dips, finger food, cakes, biscuits and cut up fruit, it was certainly a banquet.
To top this banquet off was an exquisite cake with a lovely "bridal" topper on clear acetate with similar gold writing to personalize it.
A matching acrylic sign with the same cut piece of branch to hold it up was set up with a unique font saying "Lets Graze". The font used was a draw card for sure!
and MORE Wedding favor ideas
Another GREAT Wedding idea was a gluten-free platter with a matching acrylic sign with the gold writing saying…." Gluten Free Options". The platter contained sweet and savory 'options'.
Crafty Kelly with the cake (no, she didn't make the cake which was absolutely gorgeous too)
Not finished yet!
The piste de resistance was a tent set up with a bohemian type feel about it. Out the front of it was an easel with a large, white shiny board sitting upon it. The writing was designed in a similar font which was cut out in the beautiful gold vinyl.
"Katrina's Bridal Shower" with the date and a few other lines.
Ideas like this make such a difference to personalize your Bridal Shower or Wedding.
What cutting machine could be used?
While Kelly used the Cricut Explore Air 2 to make these beautiful creations, these items could have been cut with the Brother Scan N Cut, the Cameo Silhouette or any other brand electronic cutting machine that you may have access to.
What about the Wedding?
I was lucky enough to have a sneak peek at the Wedding favors for the actual Wedding day too.
Little glass jars filled with alcohol for each of the Wedding guests for shooters … all creatively labelled with the Cricut Explore Air 2.
AND socks! What a super idea for the Father of the Bride and even the Groomsmen. A very personalised touch and a great Wedding favor idea
Idoh
I do hope you have enjoyed this view into a beautiful wedding shower and it has provided you with some Wedding favor ideas for your special event.
Happy creating,
UPDATE: I am super excited. My neice Kelly's wedding favor ideas and her creative skills have now led her to setting up her OWN business called Events By Kelly
Events by Kelly is based in South Australian.
Why don't you make your own wedding favors? 
See my tutorial and free template to make these super cute heart or butterflies boxes.
Make These Super Cute Boxes
A lot of these Wedding favor ideas were made using vinyl. Would you like a guide to vinyl? I have put one together for you here.

Join me on facebook
Join me in the Scan N Cut – Let's Create With Sue facebook group.
I would love to see you there.
Say hello at [email protected]. I would love to hear from you!
Other tutorials you may like
Find this page useful ….. then others might too!
Share it to Facebook or Pinterest so others benefit too.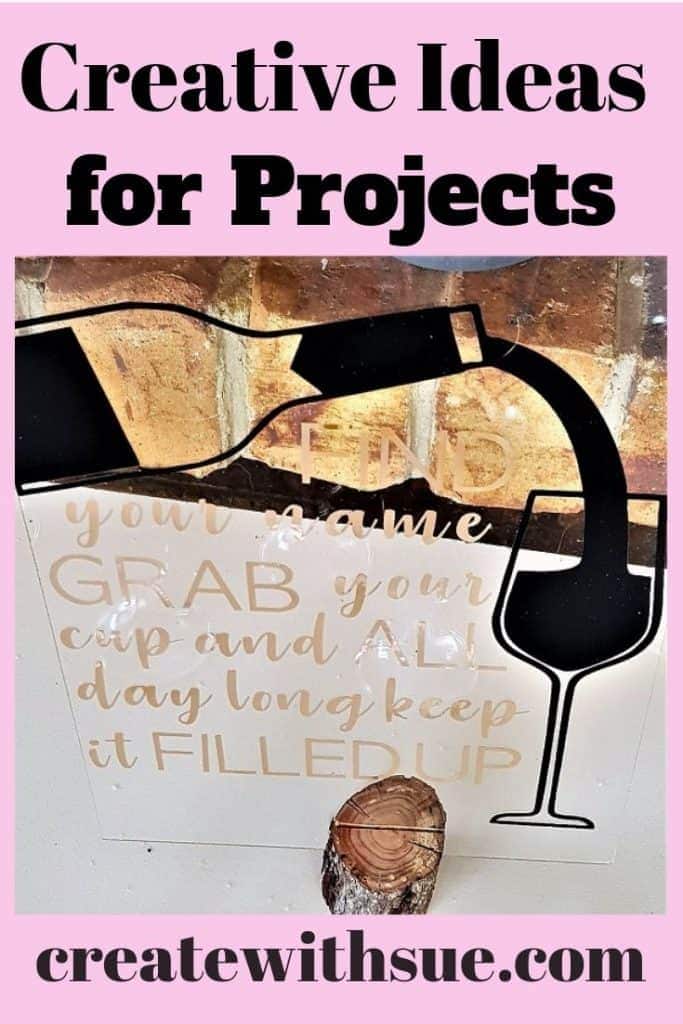 Like it! Pin it!
Like it! Pin it!